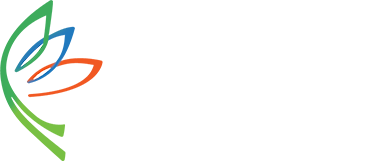 Innovating and growing multi-generational, mission driven companies to benefit and unify our world. 
What Legacy are you building and for whom? 
About Us
Contact Us
GLOBALLY SUCCESSFUL LEADERSHIP
Let us put our 30 years of global experience in finance, operations and corporate development to work for you.
Who We Are
Tree Capital Group is an 18+ year builder of specialty and mission/ethos driven companies. Founders, Boards, Family Offices and Fund Managers collaborate with us to build and innovate company revenue models, workflow, and pivotal projects when they are repositioning and redefining goals to exceed their industry standards.